Meet the Judges
Larry Brechner
With over 40 years of professional and educational theatrical experience, Larry "LAB" recently retired as the Auditorium/Theater Company Producer Director (administrator) for the School Town of Munster. He previously worked as the Theatre Administrator for The Center for Visual and Performing Arts, including as the Production Manager/Resident Lighting Designer for The Center's resident professional Equity theater for six years. Larry also served as the Auditorium Director and Producer/Director for the Highland Theatre Company for 13 years at Highland's Monbeck Auditorium.
Over his entire career, Larry has produced/directed a total of 230 theatrical productions (mostly musicals), and as Auditorium Director/Lighting Designer he has done 300 professional/community concert events and over 1000 school concert/events.
In 2016 Larry was inducted into the Indiana Thespian Hall of Fame recognizing his over 31 years as an outstanding theater educator/director. In 2010 Purdue University Calumet honored him with the Alumni Leadership Award recognizing outstanding alumni from various fields of study, and in 1997 with the Distinguished Corporate/Community Service Award.
In 2007, Larry earned his Doctor of Fine Arts in Theatre Studies with concentrations in musical theater production/direction, small theater operations, and stage lighting. His Masters and Bachelors degrees are in Communications with concentration on broadcast production and performance.
Larry is a recognized fine art photographer with numerous exhibits to his credit. He is an instrument-rated commercial pilot, 107 commercial drone pilot, a Life-time Voting Member for the Grammy Awards since 1980. Larry serves on art association boards including as chair for Lakeshore Public Media (TV/Radio) also serving there as an on-air TV/Radio pledge host. He is co-host/producer for the weekly arts radio program, ART ON THE AIR, heard on WVLP and Lakeshore Public Radio.
Dawn Stokes
Dawn Stokes is the Entertainment Manager at Four Winds Casino South Bend and a Councilwoman in the City of Crown Point. Dawn has spent most of her career working in concert promotion and venue management and worked for many years at Star Plaza Theatre in Merrillville. Dawn has also assisted several musical groups and documentary filmmakers in bringing their programming to public television stations across the country. Dawn is the proud mother of two adult children, Ben and Chloe Fridrich.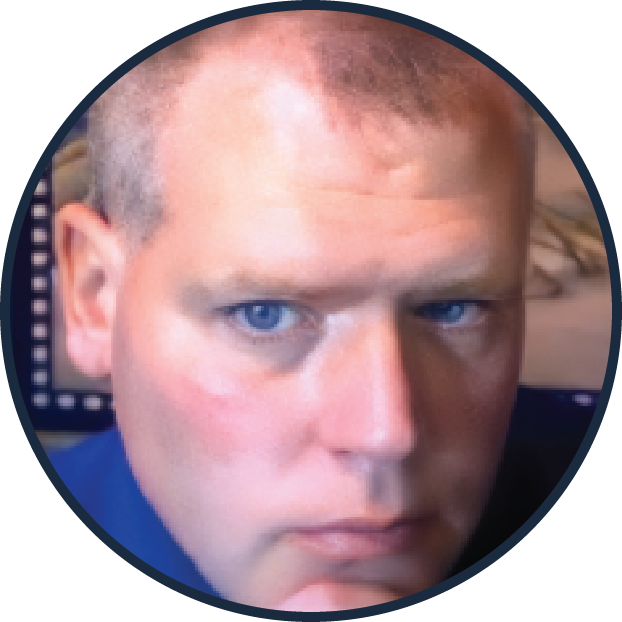 Christopher Ebert
Dr. Christopher S. Ebert grew up in Lake Village, Indiana and now lives in Lowell on his family's farm. Originally, he intended to obtain an education degree from Indiana State University, however, when he joined the choir he had a change of heart. The choir conductor, Richard Zielinski, inspired him to earn his Bachelor of Science Liberal Arts degree, with an emphasis on music education specifically. After earning this degree, Christopher returned to achieve his Masters of Music in Choral Conducting. Serving in the Army from 2002-2007, Christopher came back and earned his Doctorate in Sacred Music from Graduate Theological Foundation. Dr. Ebert currently serves as the Director of Music at the First United Methodist Church in Valparaiso.